SELECTED PROJECTS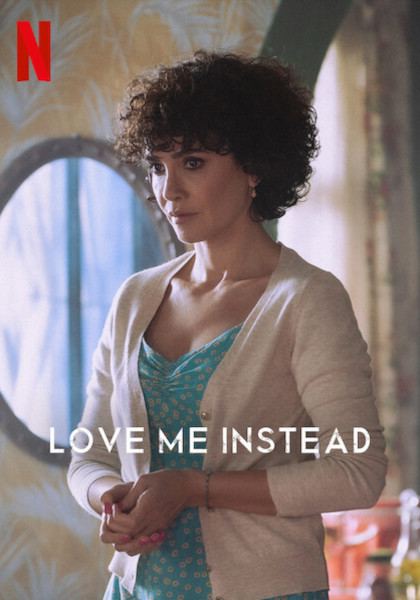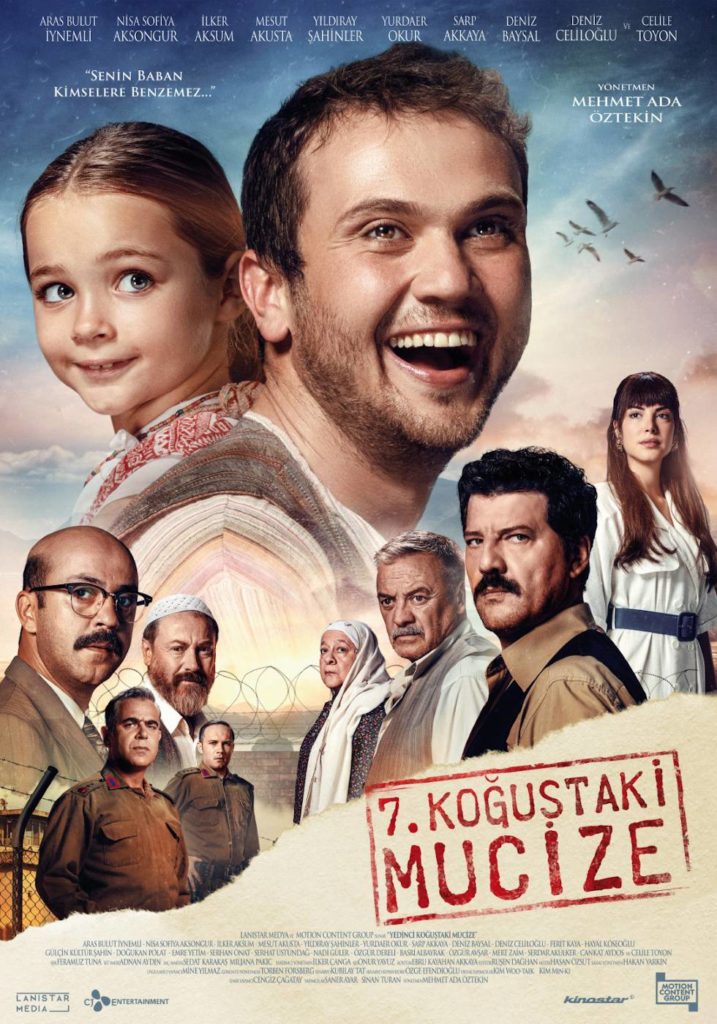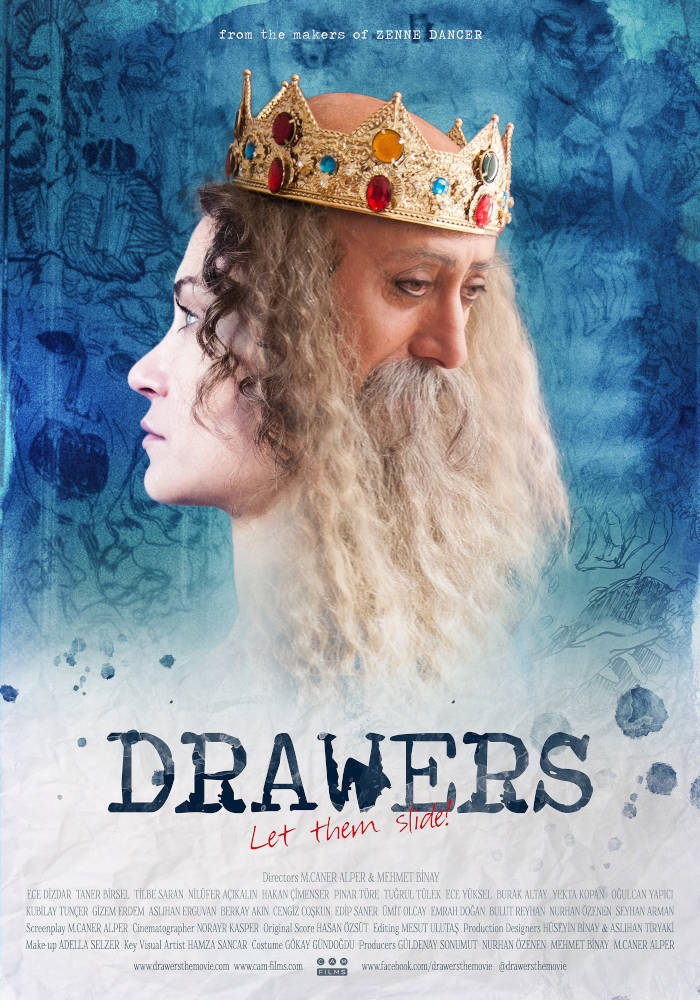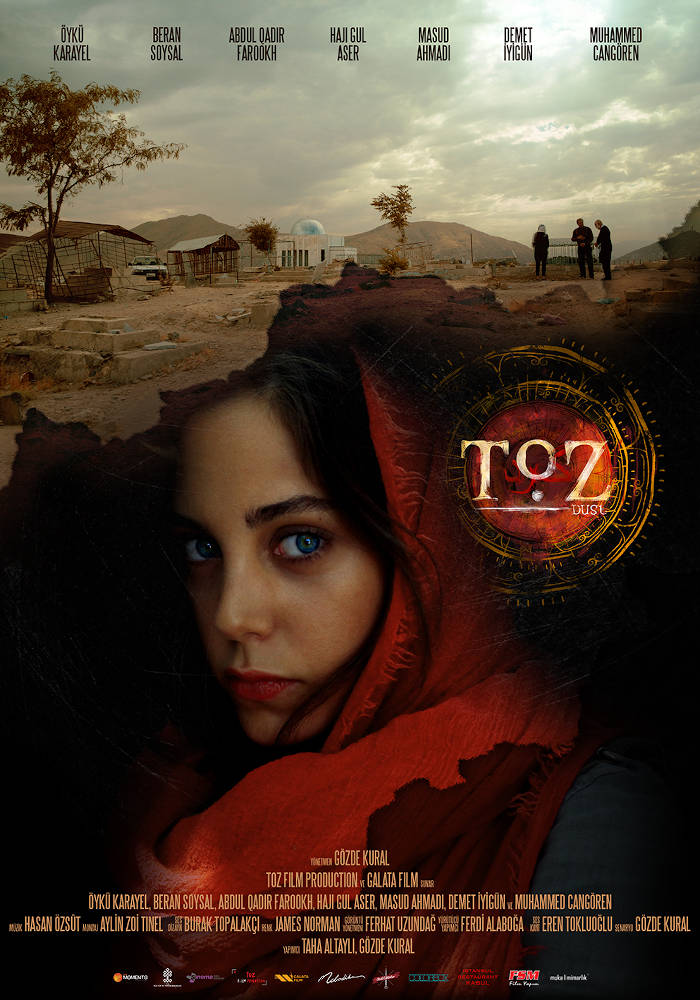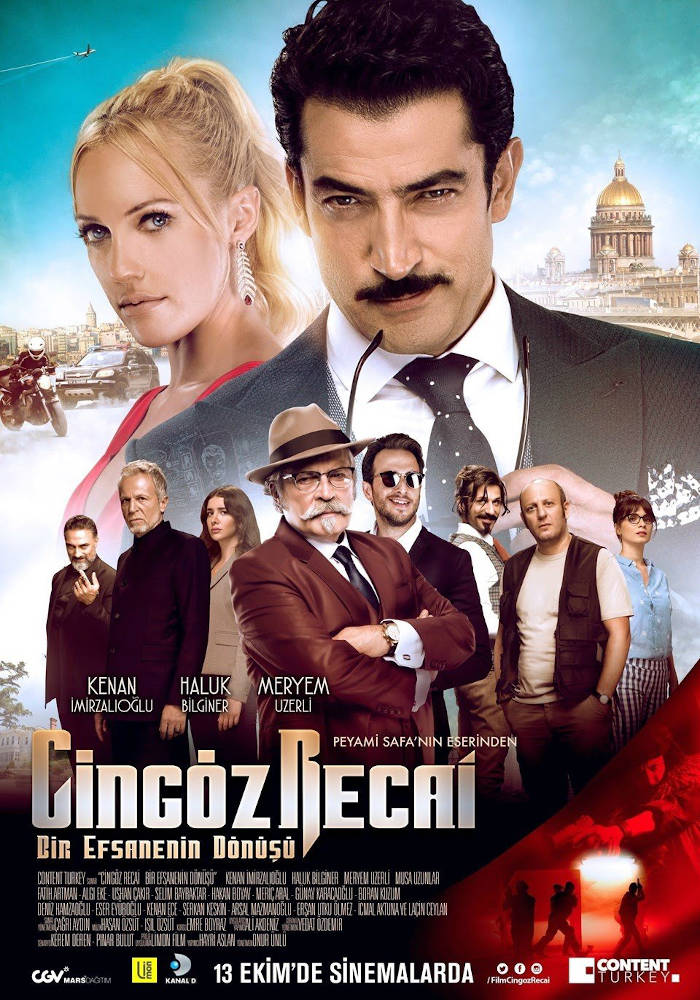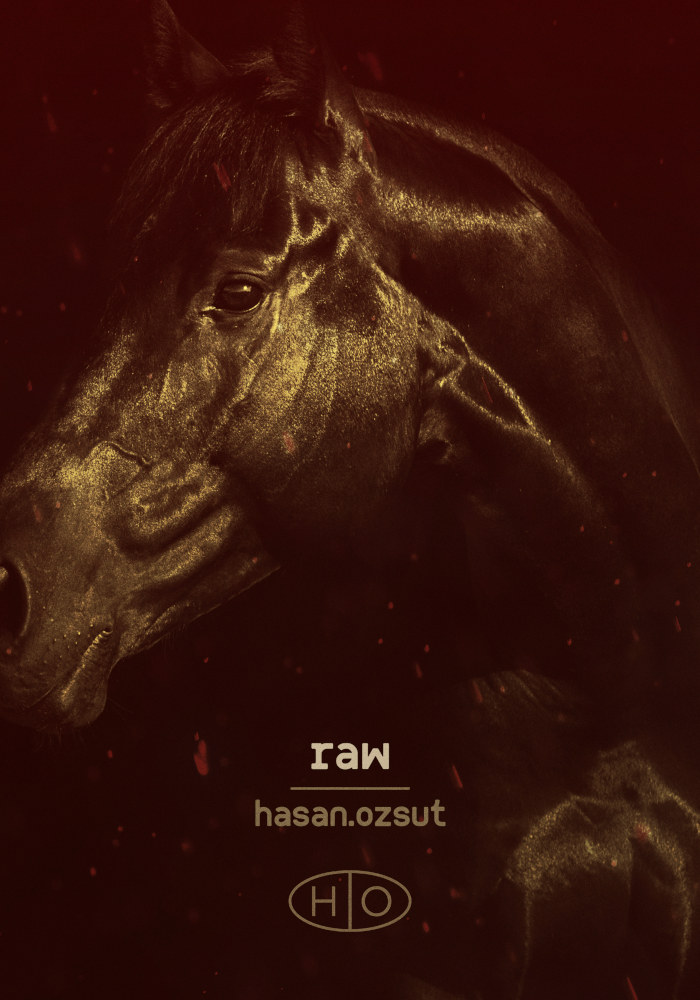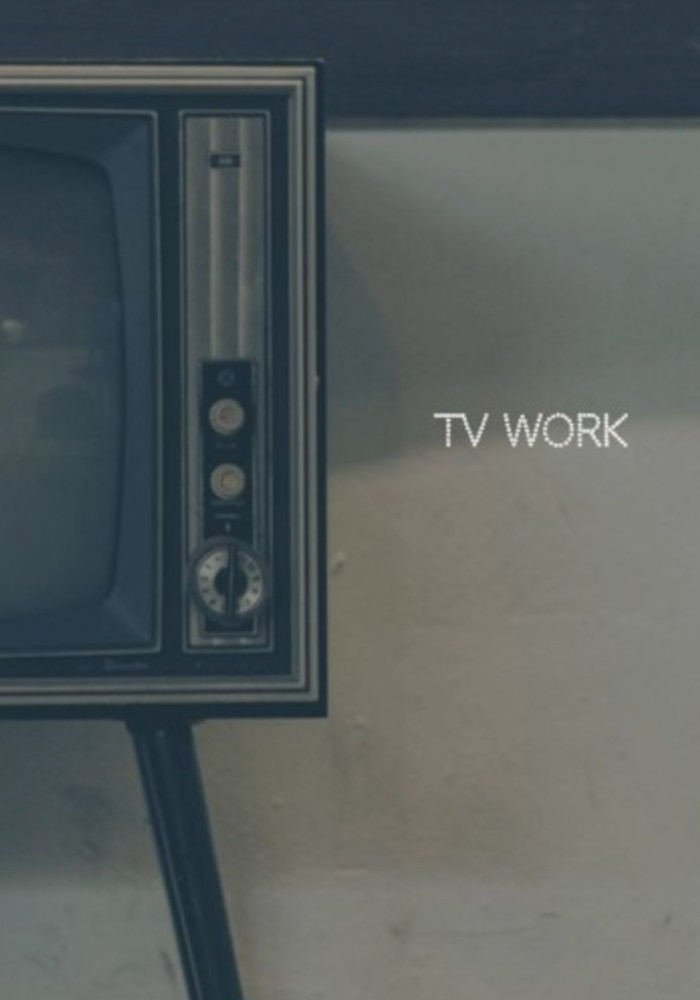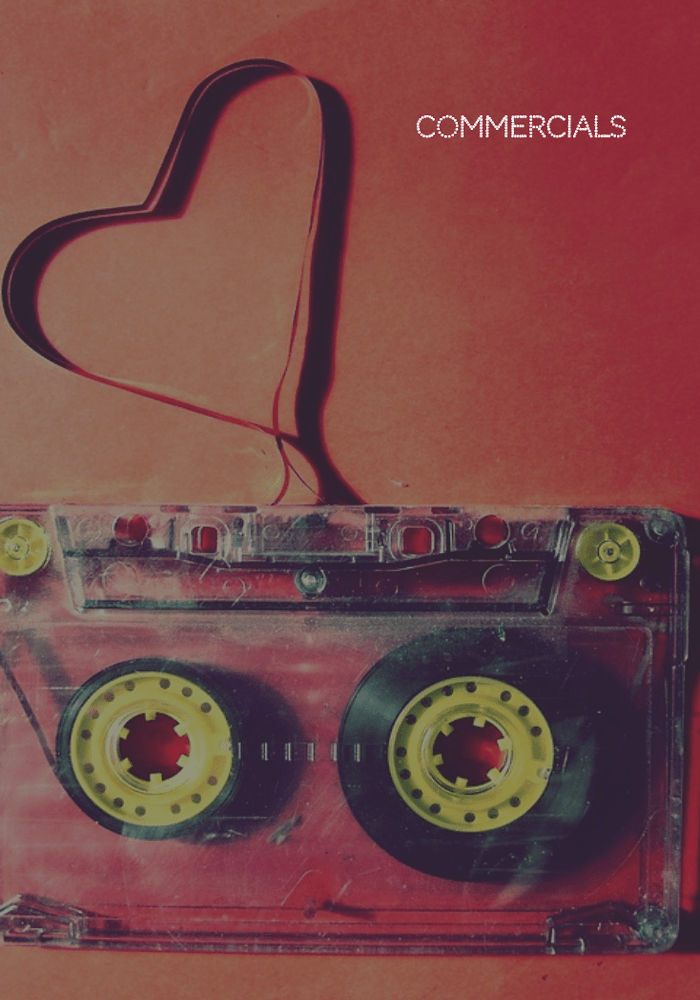 COMPOSER
I LOVE SOUND

I LOVE TEXTURE

I LOVE MUSIC ♪
Having lived in different countries - Turkey, England and US - has given him an extremely wide musical palette. His equal passion for acoustic and electronic writing makes him portray music in a transparent way.
Hasan is a Turkish/American composer, music producer and pianist. He has scored multiple feature length films that range from art-house to blockbuster productions. Won multiple "best film score" awards from international festivals for his work. He is a sought after musical artist in Turkey, composing for spotlight Films and TV Shows.
After a record breaking success in the box office, "Miracle in Cell no 7" has become a global hit soon after being released on Netflix, reaching top 10 lists in many countries including the US.
Hasan absolutely loves movies, he travels for inspiration, plays tennis & soccer, likes to DJ, he's a coffee & wine enthusiast and loves daily long walks. He lives in Los Angeles and works from his production studio in Calabasas.
Latest Update
Latest project 'Love Me Instead' is streaming on Netflix now. Released November 2021

GLOBAL MARKETING CLIENTS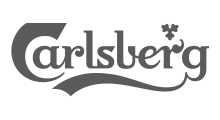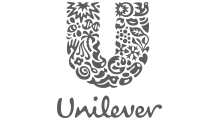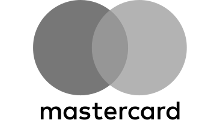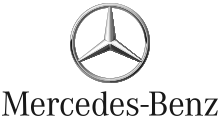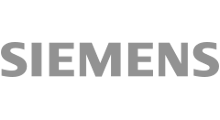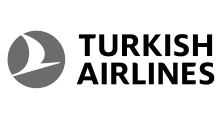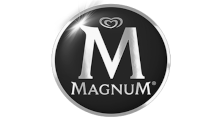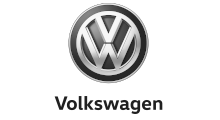 GENERAL INQUIRES
PERFORMANCE RIGHTS
MARKETING & ADVERTISING CAMPAIGNS
Matgri Productions
Los Angeles
GET IN TOUCH
"Directors, creators! Please contact me with stories ♥"